While Tarte Cosmetics may be known for their larger than life #trippinwithtarte influencer trips, the brand has always focused on giving back—whether it's honoring health care workers by inviting them to Tarte offices for a gifting suite or 'Tarte Loves Teachers' where the clears teachers' wish lists for their classrooms and students. However, founder and CEO Maureen Kelly has always loved helping fellow entrepreneurs. "I started Tarte out of my 1-bedroom apartment in NYC and I understand the hustle of getting a business off the ground," shares Kelly. In 2022, she founded 'Shape Your Future Small Business Awards,' to help small businesses reach their dreams via a $150,000 cash injection. For 2023, the brand is thinking even bigger.
For the second annual Shape Your Future Small Business Awards, Tarte is launching their application cycle on August 1st, which also kicks off National Black Business Month. This year, the brand is focusing on Black women entrepreneurs and providing $300,000 in grants to help accelerate the advancement of their businesses. "Tarte's mission has always been to celebrate and empower women, from funding all-female cooperatives in the Amazon to mentoring future leaders. Our Second Annual Shape Your Future Awards provide financial and business support for Black entrepreneurial women and is part of our ongoing commitment to inclusivity and equity," Kelly exclusively shares with ELLE.com. Tarte will be providing $150,000 and Kelly will match her company with $150,000 from her funds. This is a collaborative brainchild between Tarte and their DE&I agency partner, Black Beauty Roster (BBR), which will offer two tiers of funding opportunities for applicants based on the size and needs of the company: 6 awards of $25,000 each and 15 awards of $10,000 each.
According to a 2021 report from the Harvard Business Review, 61% of Black women self-fund their businesses. The reasoning may be due to a lack of access to capital, as women-led companies only receive 2% of venture capital funding. For Black women, these numbers are even more dire. Digital Divided, a non-profit with a mission to use data, research, and programs as a driver to support the economic growth of Latinas and Black women entrepreneurs, released a report revealing that as of 2020, less than 100 Black women had raised more than 1M dollars in funding. 15M dollars was the average Series A funding in 2022. "At BBR, our mission is to create meaningful and lasting diversity in the industry. We are committed to driving change through education, transparent accountability and action. We recognize the need for more inclusivity and representation and are working with companies to ensure their commitment and action has meaningful impact," states Maude Okrah, President, Black Beauty Roster.
More From ELLE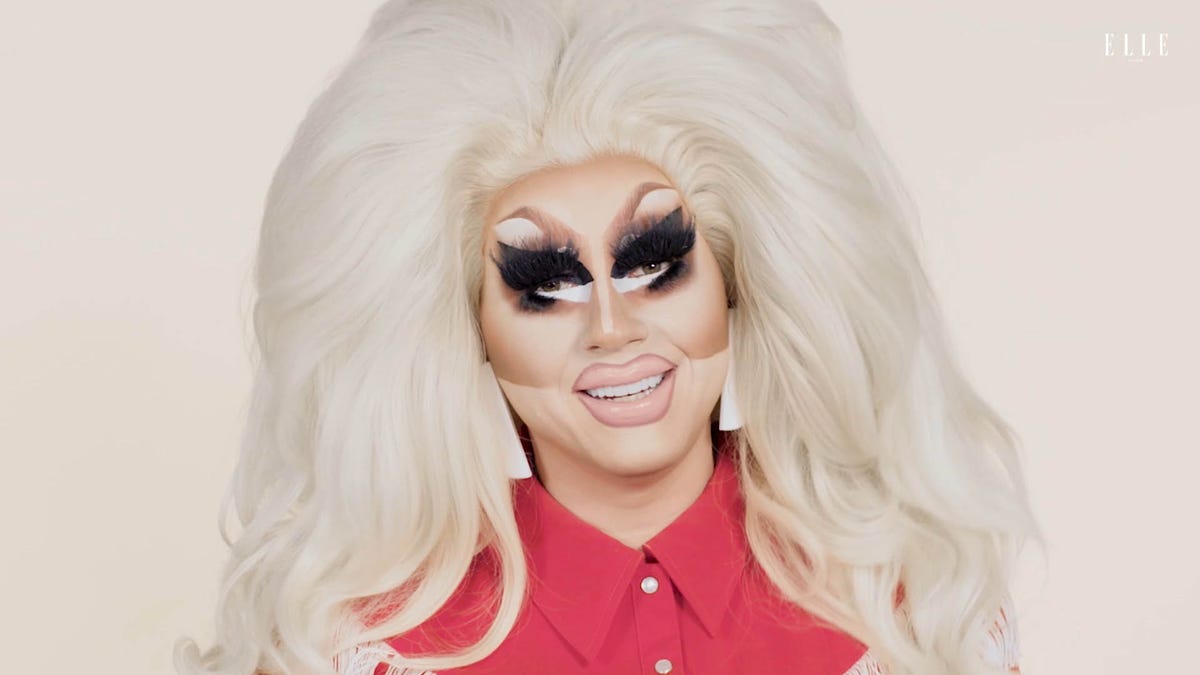 Once a "small business owner" herself, Kelly is aware that the power of knowledge coupled with financing can fuel the success of a business. "Creating a business takes so much more than money, so I'm excited to launch Tarte Labs, which will offer mentorship and resources like business templates, marketing, operational guidance, legal advice, and other things to help you succeed," she shares with ELLE.com. Taking the blueprint from the tech industry, Tarte Labs will provide an accelerator of sorts; entrepreneurs, creators, and innovators will have access to tools to grow their endeavors, including, studio and content creation space, and will operate out of Tarte Headquarters in New York City. The second annual Shape Your Future Small Business Awards winners will be the first cohort to pilot the program.
If you are a Black woman small business owner interested in funding and mentorship. This program could be a great fit for you. Applications will open on Tuesday, August 1st, 2023 and Tarte will release it and further details via their social media accounts.

Beauty Director
Danielle James is the Digital Beauty Director of ELLE.com. Previously, she was the Fashion and Beauty Director of HelloBeautiful.com and MadameNoire.com. She's bylined for The Cut, InStyle, Allure, Business of Fashion, Nylon, Essence, Good Housekeeping, The Grio, and Huffington Post. Danielle enjoys sailing, thrifting, Japanese whiskey, Naomi Campbell's runway walk, and Rihanna in the comment section. 

link